Hands-on, experiential involvement in school subjects helps students to develop better understanding of the material. At Renton Prep, our students got to explore the benefits of immersive learning when they were invited to contribute to the digital ink book, Revolutionizing Education with Digital Ink, which resulted from the 2015 Workshop on Pen and Touch Technology on Education (WIPTTE).  Students from Renton Prep wrote Chapter 26, while one of our esteemed faculty members, Dr. Michelle Zimmerman, authored Chapter 17. Our students also participated in the WIPTTE High School Contest, featured in Chapter 25.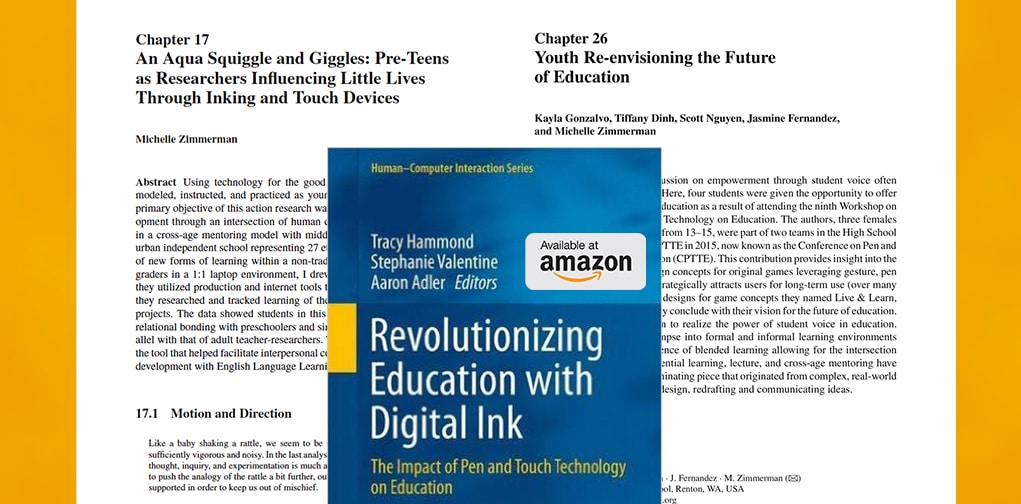 Technology at the Core of Education
The WIPTTE conference is an annual event that analyzes the influence and opportunity of using new technologies in the classroom. This includes tablets, new software, and new developments in current tools. At Renton Prep, we have made it our mission to aid students in their learning by providing access to these digital tools, including the digital ink book.
Learning Through Game Play
Chapter 26, written by Renton Prep students, focuses on the use of original games that rely on digital pen and touch technology. Through game play, students take ownership of their own learning, which helps students more directly relate to their education. Chapter 17, written by Dr. Zimmerman, focuses on Aqua, a mentoring program that empowers preteens to teach preschoolers while also enhancing their research skills. Through the bond shared between preteens and preschoolers, students learn in a completely different way.  Furthermore, this experience in teaching and research sets up students for greater success in high school and beyond. It introduces critical thinking and observational techniques that they will assist them tremendously throughout their academic careers.
Making an Impact in Education
Renton Prep students are also featured in Chapter 25, which outlined the WIPTTE High School Contest that challenged students to create a learning game with measurable outcomes. Renton Prep students based the content of Chapter 26 on their successful contest entry. We are proud of our students for looking beyond the classroom when reflecting on game play to enhance education. Through their own experiences with immersive learning environments, Renton Prep students were able to articulate the value of expanding these opportunities to others.
Read more about our students and their participation in WIPTTE and Revolutionizing Education with Digital Ink and how they were Featured on Amazon.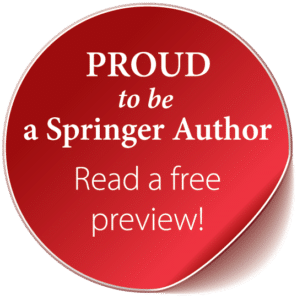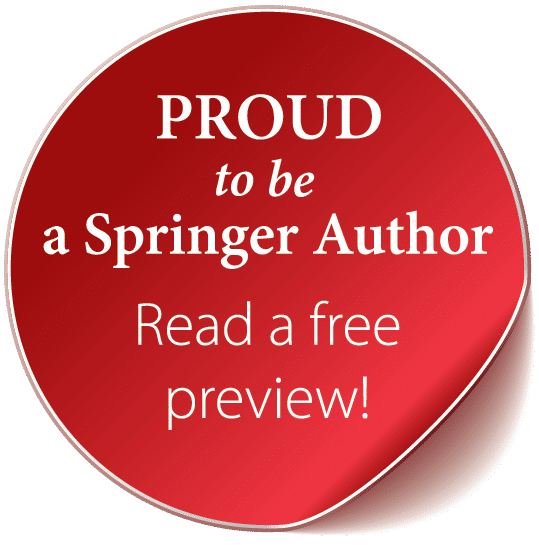 https://rentonprep.org/wp-content/uploads/2017/02/RPCS-blog-Digital-Ink-Book.jpg
504
1021
Gloria Lowe
/wp-content/uploads/2016/08/RentonPrepLogo-2014Dec30-WHTrgb-300x136.png
Gloria Lowe
2017-02-20 09:22:31
2018-08-28 18:16:55
Revolutionizing Digital Ink Book: Chapter 26 and Chapter 17