Request Information about Renton Prep and Amazing Grace
Renton Prep and Amazing Grace are secure and technology enabled Christ-Centered Schools where we train students to learn to use their voice and contribute solutions to the challenges of our global community. If you have additional questions about our master-apprentice approach, please call us: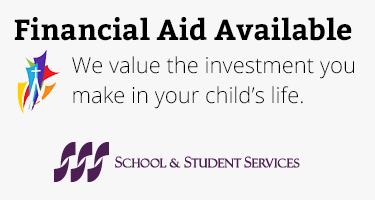 View Student Stories
We consider ourselves the best in private education. Below are some testimonials that showcase this.
Enrollment Process, Technology, and Locations
Enrollment Process
The enrollment process for private education can be a little overwhelming. At Renton Prep and Amazing Grace, we simplify this process as much as we can.
Submit your information on this page
Check your email and click apply now
Be on the lookout for a scheduled interview and evaluation
Admissions Committee issues determination of acceptance, waitlist or denial